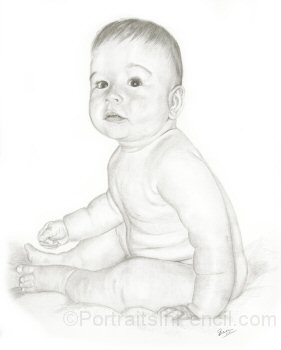 This portait of Sam was commissioned by his mother in the States, along with a matching one of his sister Emma.
Emma's portrait was fairly staightforward and only needed the hand from a second picture substituted.

Her brother was somewhat more of a challenge, his head, body and hand all came from seperate photos!



Subject:RE: payment
Date sent:Sun, 3 Jun 2001 21:29:58 -0400